I am always finding old diaries of mine and they have one thing in common. Pages and pages and pages and pages and pages of nonsense about Supernatural. Where I found the time, I don't know. However, in between the facepalming, there's always some good laughs to be found, such as this passage:
Linkin Park 'Shadow Of The Day's is such a rad song! I love it. Hehe. I just had an idea. I could fill up this book and like FedEx it to Jared and Jensen. Ha. It's very unlikely but it's an idea, right? AAGH. I'm going insane. I want to watch SPN.
I think watching SPN was part of the problem.
Oh, and for those that watched the show, the part that got cut off was my expressing my love for Bobby. Oh, if only my younger self knew what was coming.
The entire book is just pages and pages about the episodes. I would recap them multiple times to pass the time until the next episode. I think this book covered about six episodes because I wrote so much. It had 80 pages in it. LOL. It is a display of lunacy and uncontrolled obsession and if I hadn't fully embraced my wild fangirl past, I'd burn it and never speak of it again.
Yet, I wanted to FedEx said book full of handwritten Supernatural recaps and quotes to the actors?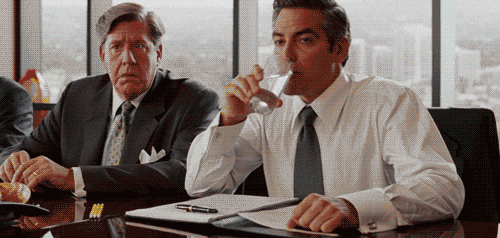 Lmaoooooooooooo.
I think I summed it up when I wrote:
I'm going insane
I don't think going was the right word choice…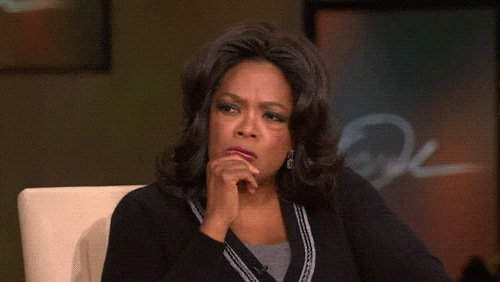 I love how I randomly took a break from posting quotes and rambling about SPN to mention Linkin Park (💙!) as well. Maybe the song inspired my idea?
Shout out to my handwriting. It looks awful in that picture but the most impressive thing about this book is how neat it is for the most part. I took my recapping seriously!
This post is brought to you by a reformed fangirl™.