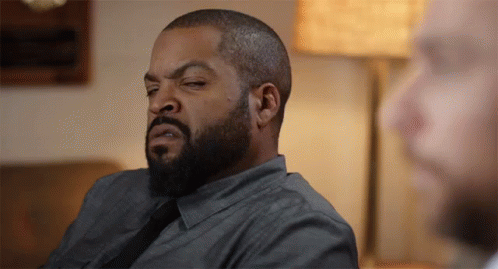 Apparently Supernatural is super popular in Russia and also unites democrats and republicans (because people's political affiliations have something to do with their shitty taste in television…?).
So, I think the best solution is to just send the cast and fans to Russia, that way they're automatically regarded with suspicion and we can ignore them until the New York Times tells us not to.
Either way, welcome to another craptastic season of Supernatural.
Please reserve your complaints until May 2018 when it's been renewed for a fourteenth season and you're excited but 'hope' that the writing is better this time around.