I've grown tired of Trump and writing about it was so utterly depressing that I've stopped. However, considering that he managed to drag the UK into his bullshit, I shall comment.
Donald Trump has shared a series of Islamophobic tweets from far-right extremist group Britain First, sparking condemnation for spreading its "deplorable" ideology to a global audience.

The first video, originally shared by deputy leader Jayda Fransen's account, claimed to show "Muslim migrants beating up a Dutch boy on crutches".

A second re-post was captioned "Muslim destroys statue of Virgin Mary", while a third read "Islamist mob pushes teenage boy off roof and beats him to death". [link]
Britain First are a bunch of crazy, whackos, however, that doesn't mean that they don't have their admirers. I'm sure you'll find some wayward Christians who agree with them but will never say so out loud. That doesn't legitimise Britain First in any way. The President of the United States retweeting them might. Getting a cosign from David Duke also isn't a good thing.
At this point, Trump is making the rest of the world root for North Korea. He can't get a tax bill together, the federal government might shut down next month, North Korea are trying to blow up the country yet he had time to retweet some anti-Muslim bullshit.
Naturally, his useless minions are out in force to defend him.
"Whether it's a real video, the threat is real," Press Secretary Sarah Huckabee Sanders told reporters. "His goal is to promote strong border security and strong national security."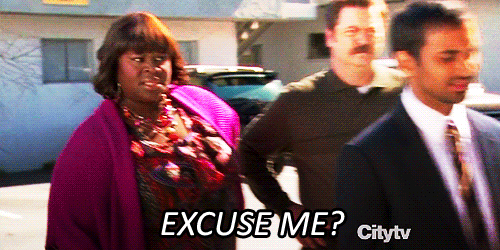 Whether it's a real video? That's like saying a bank robber didn't commit a crime because there were only counterfeit notes in the vault. Girl, bye. Go and parrot your lies and subterfuge elsewhere.
I'm not talking about the nature of the video," she said. "…The threat is real, what the President is talking about – the need for national security and military spending – those are very real things, there's nothing fake about that."
Yeah…. swap out Muslims for Trump and those words ring true. The threat is already in the country. In the Oval office with his tiny fingers tapping out his next tweet.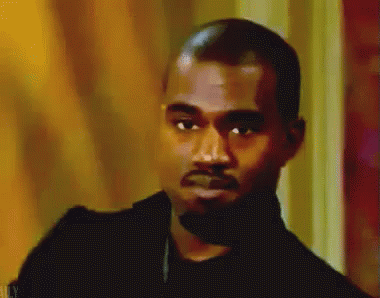 Meanwhile, Theresa May had this to say:
The Prime Minister earlier said the billionaire was "wrong" to have retweeted messages by Britain First's deputy leader that featured misleading, Islamophobic videos.

Her spokesman added: "British people overwhelmingly reject the prejudiced rhetoric of the far right which is the antithesis of the values that this country represents – decency, tolerance and respect."
Weaaaaak. Not surprising, though.
In true buffoon fashion, Trump repsonded via Twitter. To the wrong account. And then deleted it.
He reposted it of course.
I wish that we could delete him.