I was perusing my favourite gadget and beauty products website when I saw this:
First question: what kind of douchebag would use this thing?
Yeah, but why does it have to go around the neck? Why not just normal speakers? No one on this Earth needs neck speakers. If we want to pick up audio things that we've missed, that's what earphones are for.
Look at how ridiculous he looks! So douchey. It looks like some kind of hipster neck pillow.
Netflix and chill gone mad. I'm telling you. They could at least come up with a double neck speaker option. This looks so stupid. If I catch any of you with this…
Not to be outdone, Panasonic seem to be vying with Sony in the dumb gadgets stakes.
….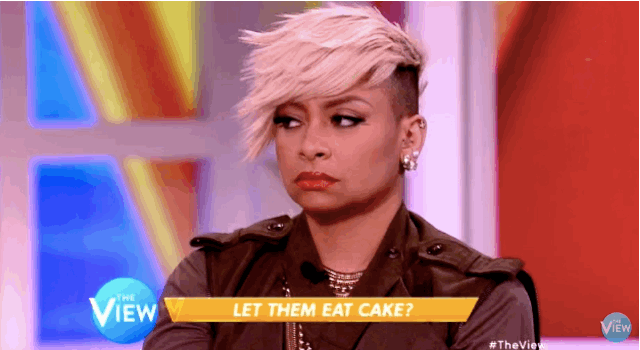 Or people could just wash their clothes. What difference does it make if you leave something festering overnight. It's still going to stink and why spend four hundred dollars when you can just Febreze it later (and that's only if you really don't want to just wash it).
This has to be one of the dumbest, most useless things I've ever seen. A deodorising hanger. I'm convinced that this site is just trolling at this point.

Takes 5-7 hours to clean a garment
I rest my case.