Milo Yiannopoulos says his house in Miami has been destroyed by Hurricane Irma.

Posting a picture of the roof having been torn off a building in the city's West Brickell area, he commented: "MY HOUSE IS GONE".
Sucks for him, but….
Last week, as the storm hit the Caribbean, he wrote on Facebook: "In more positive Irma news, Richard Branson's Necker Island has been devastated."

And, as the hurricane headed towards the impoverished Caribbean island of Haiti, he said: "Irma is about to finish what Hillary started: leaving Haiti in ruins."
What can I say?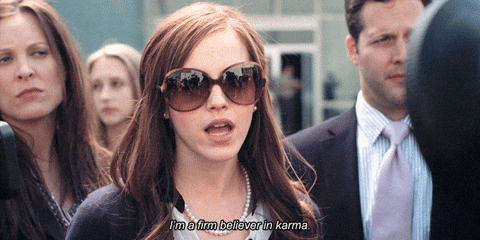 What a reprehensible human being he is.
[source]